Home | Firewood and Logs | Tree Surgery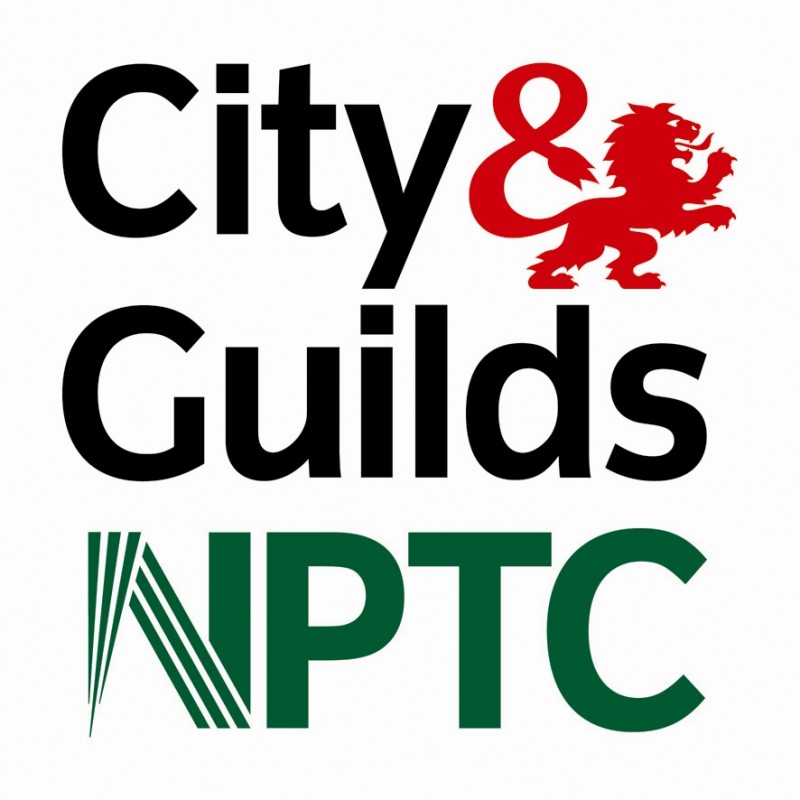 The Saw Mill
01938 810649     info@firewoodmerchants.co.uk
The Saw Mill, Cefn Coch Powys, SY21 0AQ U.K.

Connect on FaceBook
Welcome to The Saw Mill - Fire wood and Logs - Tree Surgery - Felling and extractions
We specialise in timber harvesting, felling and extraction of timber, hard and soft wood, firewood and logs seasoned or freshly cut to suit wood burning stoves and open fires.
Ash, Oak, Silver Birch, Beech
A family business with over 50 years in the firewood and timber business.
Qualified tree surgeons NTPC City and Guilds. We have experienced and qualified staff. Deliveries to commercial and residential properties.
PRICES... 1 x cubic meter bag of seasoned hard wood = £ 75.00 delivered
1 x large Dumpy bags = £ 95.00
The logs are sold by the cubic meter.
Bags of Logs & Kindling Wood. Both £5.00 each.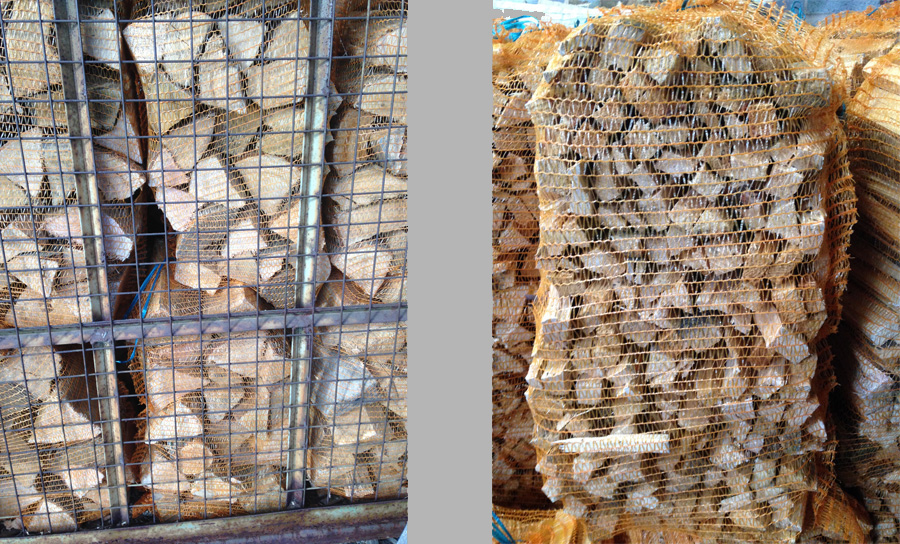 The logs that we are selling at the moment were cut down over a year & a half ago. They were cut and split into logs and stored in a large warehouse. All the logs are dry and ready for burning.