Home | Firewood and Logs | Tree Surgery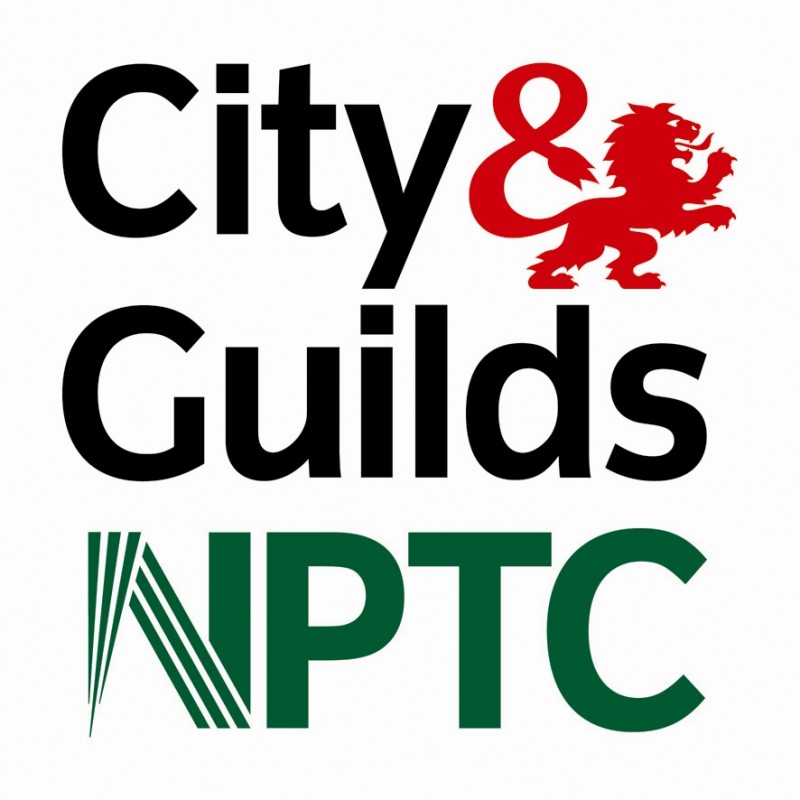 Tree Surgery
01938 810649     info@firewoodmerchants.co.uk
The Saw Mill, Cefn Coch, Powys, SY21 0AQ U.K.

Connect on FaceBook
Tree Surgery
We specialise in large, dangerous and windblown trees and in tree surgery.
We are experienced and qualified tree surgeons in any size of tree and species. We carry out services for domestic and commercial customers. A large variety of our work ranges from tree maintenance of the removal of the smallest of tree to the largest.
We have different ways of tree removal from selectional felling i.e climbing with ropes, sections of the tree comes down in turn this method is used when space is limited and to avoid damage, or some times straight forward felling and removal is good.
We are specialists in storm damaged trees, we have a 24hr a day emergency callout service when and if required.
Tree felling or sectioning dismantling,
Dead wooding,
Crown reduction,
Crown Thinning,
Chipping on site, and site clearance.
Stumpery
Stumpery is a garden feature similar to a rockery but made from tree stumps or parts of trees, Stumps are arranged upside down to show their root structure.
Driftwood or large logs can be used.
We can supply roots and stumps of wood for any project, we currently supply wood to a number of different wood carvers, we also supply wood for wood turners at the moment our wood in stock is, OAK, ASH, BEECH, CHERRY, and YEW, we have a large stock of wood.